Enjoy the Ultimate Convenience
Our Zurich Private Driver at Disposal Service
Swiss Top Transfer GmbH offers an exclusive private driver at disposal service, designed to cater to your specific needs and provide unparalleled convenience during your stay in Zurich. Whether you're visiting for business or leisure, our chauffeur-at-disposal service ensures that you have a dedicated chauffeur and vehicle at your disposal for the duration of your trip.
With our limousine and private driver at disposal service, you can enjoy the freedom to explore the city and its surroundings at your own pace. Our professional chauffeurs are among the best in Zurich and with highest reviews by clients. They are not only experienced drivers but also knowledgeable about the local area, ensuring that you have a seamless and efficient transportation experience.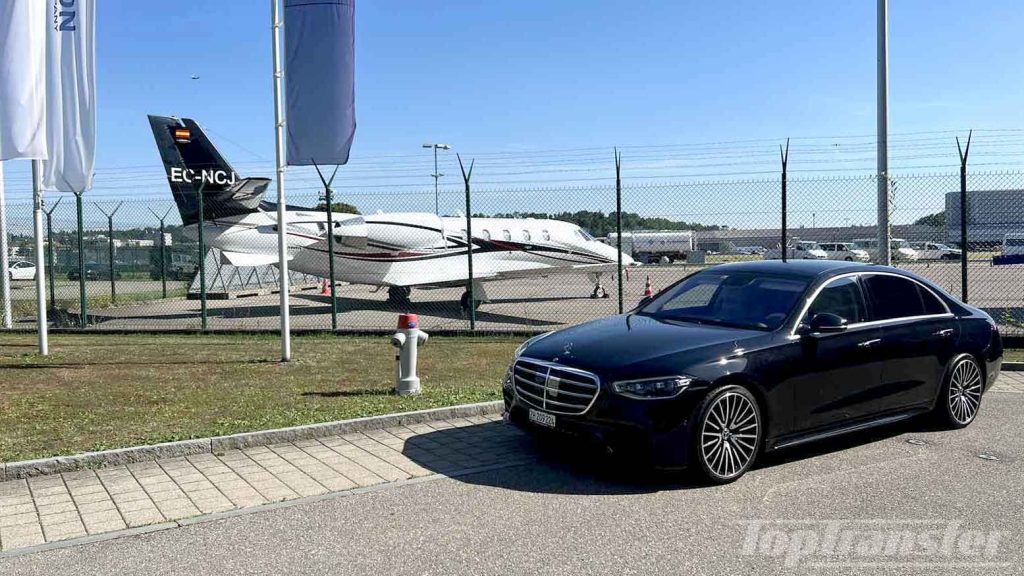 Zurich private driver at disposal service by Swiss Top Transfer
Whether you need to attend meetings, explore attractions, or indulge in shopping and dining experiences, our private chauffeur-at-disposal service allows you to travel comfortably and conveniently. Forget about the hassles of finding parking spaces, navigating unfamiliar roads, or waiting for taxis. Your dedicated chauffeur will handle all the logistics, ensuring a stress-free and enjoyable experience.
Our luxurious vehicles are equipped with modern amenities, providing you with a comfortable and luxurious environment throughout your journey. You can relax, work, or simply enjoy the scenic views as our chauffeur takes care of the driving.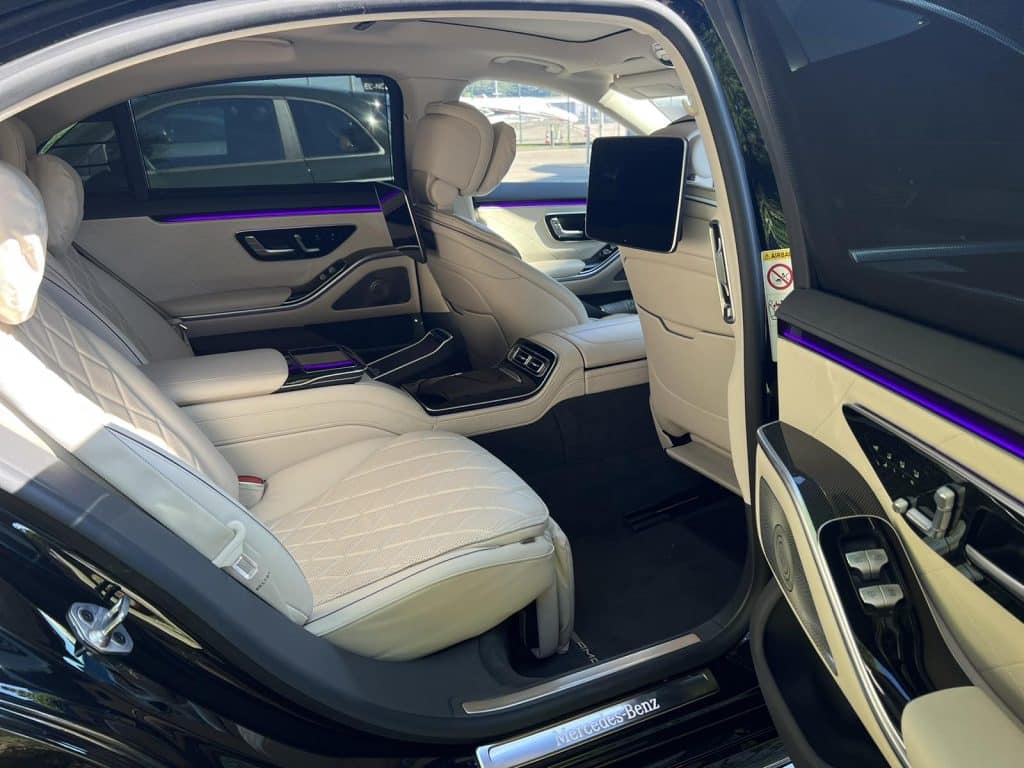 Making the most out of your journey
To enhance your experience, our disposal driver service can be customized to meet your individual preferences. Whether you have specific destinations in mind, we are dedicated to accommodating your needs and providing a personalized experience.
We believe in making your journey comfortable and enjoyable from the moment you step into our high-class vehicles, and our language proficiency is just one of the ways we strive to provide exceptional customer service. Whether you prefer German, English, Russian, or Spanish, our dedicated team members are ready to assist you in your preferred language.
⭐ ⭐ ⭐ ⭐ ⭐
Experience the convenience, comfort, and flexibility of our disposal private driver service from the moment of your arrival at Zurich Airport, throughout your whole stay in Switzerland. Sit back, relax, and let our professional chauffeurs take care of your transportation needs, ensuring a seamless and enjoyable journey from start to finish.
At Swiss Top Transfer you can book your hourly service private driver completely online, or reach out to us with any personalized requirements.